Interbus in an innovative company which specializes in Public Transportation Modes and Airports advertisements.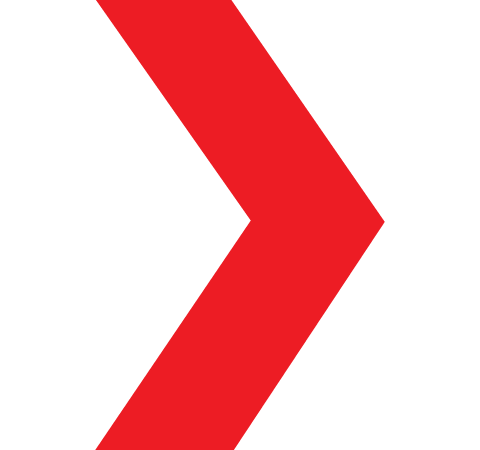 Interbus was founded in 2007 and we are the first company in Greece to actively engage and invest in public transport advertising and the only one that offers companies the ability to run promotional campaigns in all public transportation modes.
Interbus has managed to establish binding and successful collaborations with the regulatory authorities of the public transportation modes in Athens (city buses, trolley buses, metro, urban railway, tram), the city buses in Thessaloniki and many other Greek cities to provide a wide variety of advertising means which offer our clients a significant impact.
Interbus specializes also in managing advertising means located in indoors and outdoors airport areas. In 2009 we signed an agreement with Athens International Airport "El. Venizelos" that granted our company the exclusive right to manage the airport's advertising means, while since 2017 we hold the exclusive rights to manage the advertising means in 14 regional Greek airports (Thessaloniki, Mykonos, Santorini, Rhodes, Chania, Kavala, Aktion, Corfu, Kefalonia, Zakynthos, Mitilini, Samos, Kos, Skiathos).
Nowadays well-established Greek and multi-national companies place their trust on Interbus to design a flawless targeted advertising campaign to promote their products or services.